Meet Jordan Technology, LLC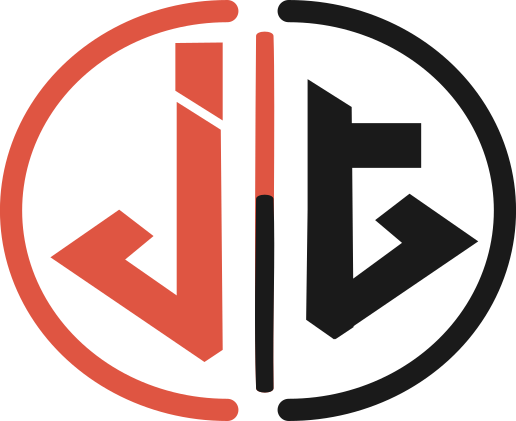 Your Technology Leaders!
WHAT WE DO
Specializing in our famous Long-Term Business and Commercial Information Technology Services, we provide a completely fully managed Technical service where we carefully and proactively monitor, managed and support 100% of your I.T. setup & environment on a 24/7/365 basis.
Due to our phenomenal service history, reputation and performance in such short time, we are the very first Technology company to provide a completely Free 30-Day Trial to prove why we are Your Technology Leaders!
Jordan Technology also offers a range of exclusive services which you can view at our Services page.
WHERE WE STARTED
Coming Soon
WHY CHOOSE US
We understand the seriousness of picking the right Information Technology Service Provider - a decision that you could severely regret.
Jordan Technology is a Long-Term Service Provider with a proven track record of greatness! We are a 5-star rated business and we are a first-page Google search result for "Best Technology Company in Ridgeland".
We offer a completely FREE 30-Day Trial to prove our value - 97% of users stay with us! We do not ask for any payments or credit card information to Trial our services! No obligations, no requireements - cancel after your trial with NO FEES AT ALL!
We Focus on LongTerm Business Relationships!
Jordan Technology is here to stay! Let us build a longterm relation and show you why we are Your Technology Leadrs!