Meet Jordan Technology, LLC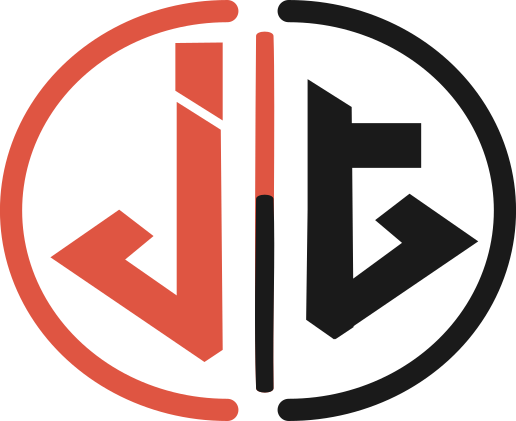 Your Technology Leaders!
WHO ARE WE
Jordan Technology is a Fully Managed Information Technology Service Provider in Mississippi. Established in 2015, Jordan Technology, better known as "JT"., has become the quickest growing I.T. firm in Mississippi. We specialize in long term, fully managed, and 24/7 technical services for small-to-mid size businesses.
JT received over $65k within it's first 6-months of business in 2015. As of 2018, JT has over 400+ clients, has employed over 30 employees, and has 1 office across multiple states
Our services consist of Fully Managed IT & Tech Support, Website Design & Development, Web & Email Hosting, Computer & Mobile Sales & Service, Social Media Marketing & Management, Security System Sales & Service & more. JT is the only IT Service Provider to ever offer a 30-day free trial (www.GetFreeIT.com)!
WHAT WE DO
Specializing in our famous Long-Term Business and Commercial Information Technology Services, we provide a completely fully managed Technical service where we carefully and proactively monitor, managed and support 100% of your I.T. setup & environment on a 24/7/365 basis.
Due to our phenomenal service history, reputation and performance in such short time, we are the very first Technology company to provide a completely Free 30-Day Trial to prove why we are Your Technology Leaders! Learn more at www.GetFreeIT.com.
Jordan Technology also offers a range of exclusive services which you can view at our Services page.
WHY CHOOSE US
We understand the seriousness of picking the right Information Technology Service Provider - a decision that you could severely regret...
Jordan Technology is a Long-Term Service Provider with a proven track record of greatness! We are a 5-star rated business and we are a first-page Google search result for "Best Technology Company in Ridgeland".
We offer a completely FREE 30-Day Trial to prove our value - 97% of users stay with us! We do not ask for any payment or credit card information to Trial our services! No obligations, no requireements - cancel after your trial with NO FEES AT ALL!
We Focus on LongTerm Business Relationships!
Jordan Technology is here to stay! Let us build a longterm relation and show you why we are Your Technology Leadrs!
Get Started Free
30-day Trial
Fully Managed
Fully Automated
No Contracts
No Obligations
24/7/365
Unlimited Support